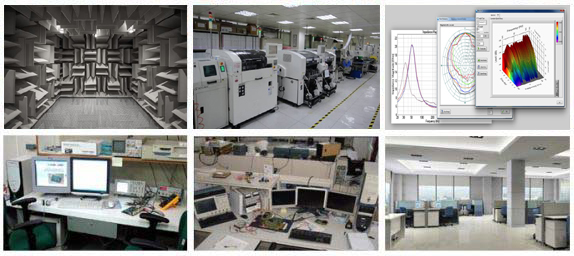 VAST Electronics are specialized in researching Wireless Distributed Digital Music Streaming Solutions. We are with a group of experienced engineers who are engaged in developing hardware and software.
With all these advanced conditions, we not only produce high-quality items, but also offer the best services to global customers. We specialize in WiFi-HiFi systems (Multi-room Audio Solutions, Distributed Audio Systems, WiFi Multi-room HiFi Audio Systems, Wireless HiFi Systems) and Bluetooth Music Systems and FM transmitters. Moreover, related technical solutions are provided.
We welcome traders, factories, engineers, decoration designing companies, technicians and audio lovers from all over the world to send inquiry to us, and we shall do our best to offer superior quality products and technical support. If you have any custom, OEM/ODM project to accomplish, just contact us at any time.
Learn more
LET'S ENJOY LIFE TOGETHER!